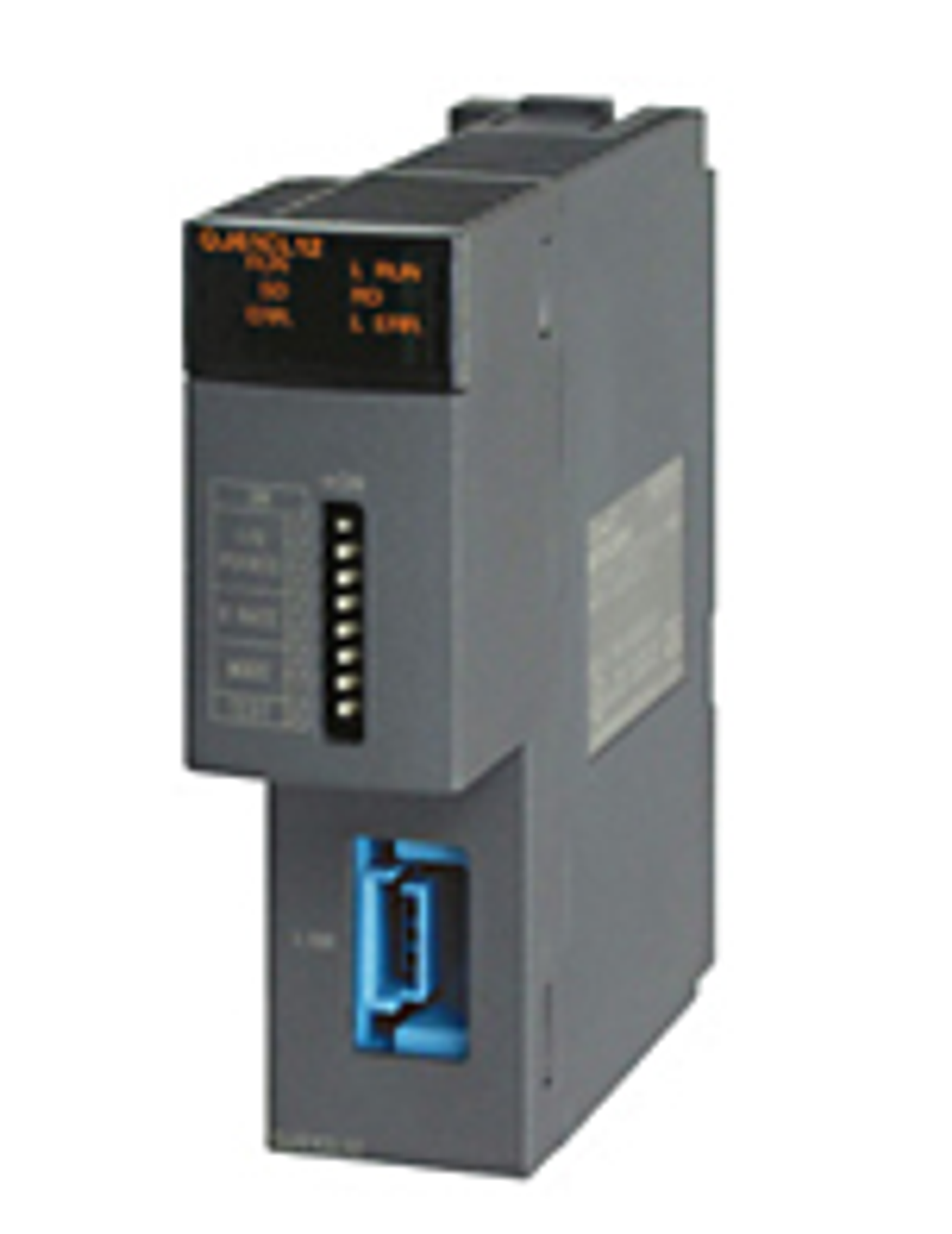 Used
Mitsubishi QJ61CL12 CC-Link / LT Master Module
*For Bulk purchase,kindly drop a message on our Whatsapp/Email for Best Price.
*All Used Products are tested and cleaned before shipping out.
*New/Used items will takes 1-3 days to ship out (Weekend & Public Holidays excluded)
*Warrenty for Used item is 7 days after item delivered.
*Kindly drop a message on our Whatsapp/Email for desire quantity before purchase to avoid out of stock.
Brand: MITSUBISHI
Name: CC-Link/LT module
Model: QJ61CL12
Master station.
Province distribution network module in cabinet and device.
Link to connect the 64 stations when the fastest scanning time for 1.2ms (rate 2.5Mbps).
According to the transmission distance, the transmission rate is selected from 2.5Mbps, 625kbps and 156kbps.
CC-Link/LT from the station does not need any parameter settings.
Only need to set up the transmission speed in the master module, you can use the remote I/O.
QJ61CL12 can be used as the main station of CC-Link/LT.