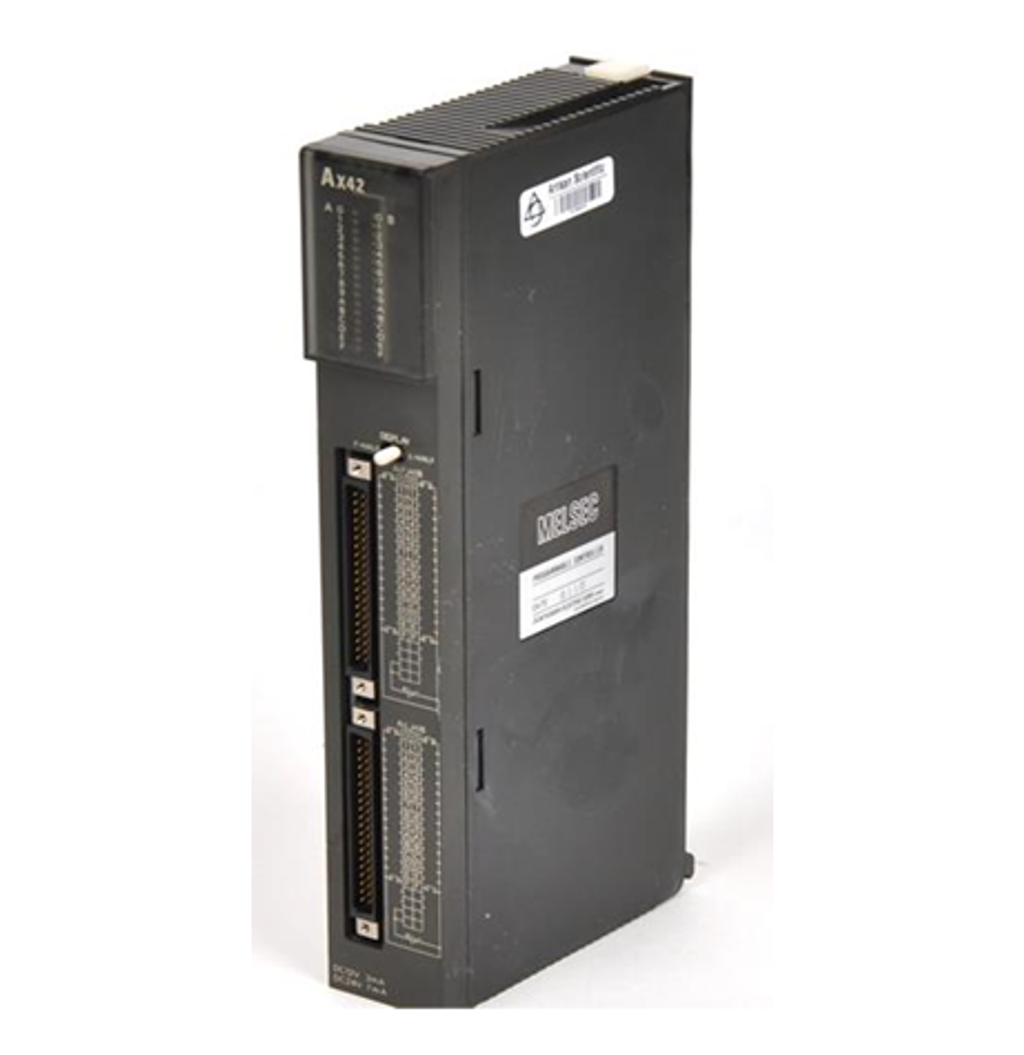 Used
Mitsubishi AX42 64-Points Input Module
*All Used Products are tested and cleaned before shipping out.
*New/Used items will takes 1-3 days to ship out (Weekend & Public Holidays excluded)
*Warrenty for Used item is 7 days after item delivered.
*Kindly drop a message on our Whatsapp/Email for desire quantity before purchase to avoid out of stock.
Brand: MITSUBISHI
Name: Input module
Model: AX42
Enter points: 64 points.